INTERNATIONAL SERVICES in CONSTRUCTIONS
STRUCTURAL CAD DESIGN & EXPERT REPORTS
We use the best design software programs in the world for light steel structures, with calculations and expert reports at a professional level. We produce steel structures which is perfectly suitable for export. We offer to all our customers free design of the construction. Our structures are perfect for any type of building: houses, warehouses, attics, containers, office blocks and various other buildings.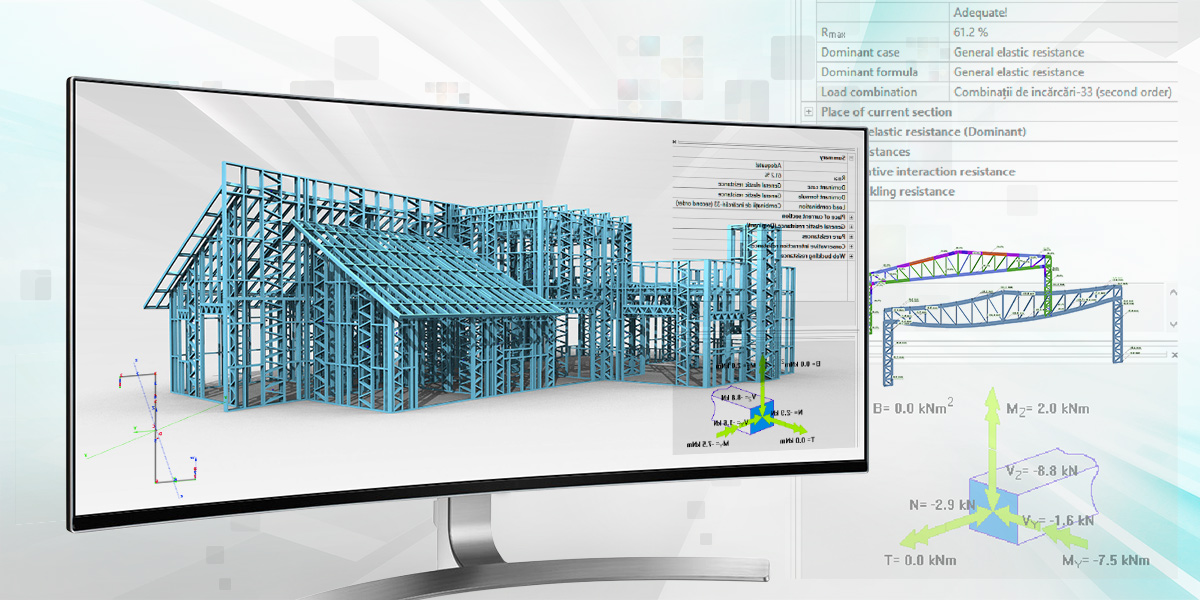 LIGHT STEEL PROFILE AND FRAME PRODUCTION
We produce light steel profiles of 89-350 mm width and thickness of 1-3.5 mm, which are suitable for any type of constructions: residential, warehouses, attics, floors, hotels, offices and more. Manufacturing operations are made with high-performance specialized equipment, resulting in products which are durable and of high quality. In a short time after the completion of project, we can deliver structures in the work area due to rapidity of our manufacturing system. All profiles are from galvanized – double zinc coated up to 450g/m2 – structural steel (S350-GD), so they are corrosion resistant and have a very low weight but high resistance. Their installation is fast and easy.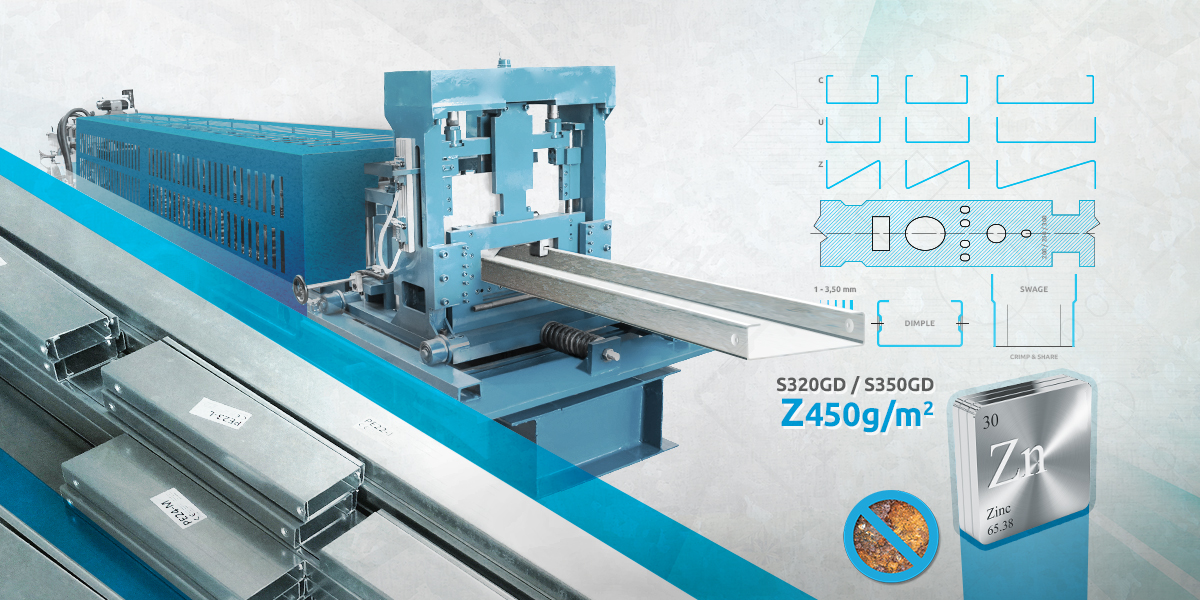 CONSTRUCTIONS ON LIGHT STEEL STRUCTURES
We execute and assembly structures anywhere in Europe. In Romania, we also offer complete transport and execution. Due to the superior quality of steel profiles and construction materials we produce, human errors are fully eliminated. Joints and executions calculated in the hundredths of a millimetre, leave no room for doubt that the finished product will form a resistant structure. At the building site, we can deliver pre-assembled structures, thereby shortening the completion time of a construction.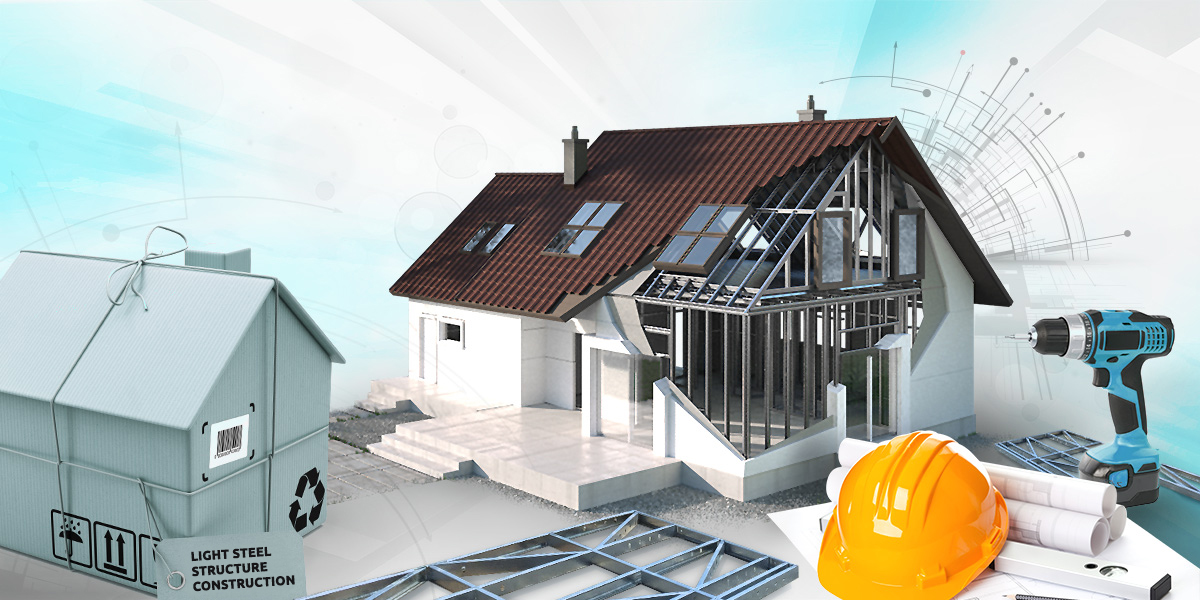 ---
CONTACT DETAILS